Cannabis Tourism in Long Island NY
Since New York passed the Legalization of Marijuana Sales in 2021 & recreational sales are already in place for 2023 throughout upstate & downstate, it only seemed natural to construct a Cannabis Tour for mature adults interested in the difference between Hemp-CBD & Marijuana-THC. We feel that just like wine and beer, cannabis tourism in Long Island will be a huge part of NY in the future for responsible adults.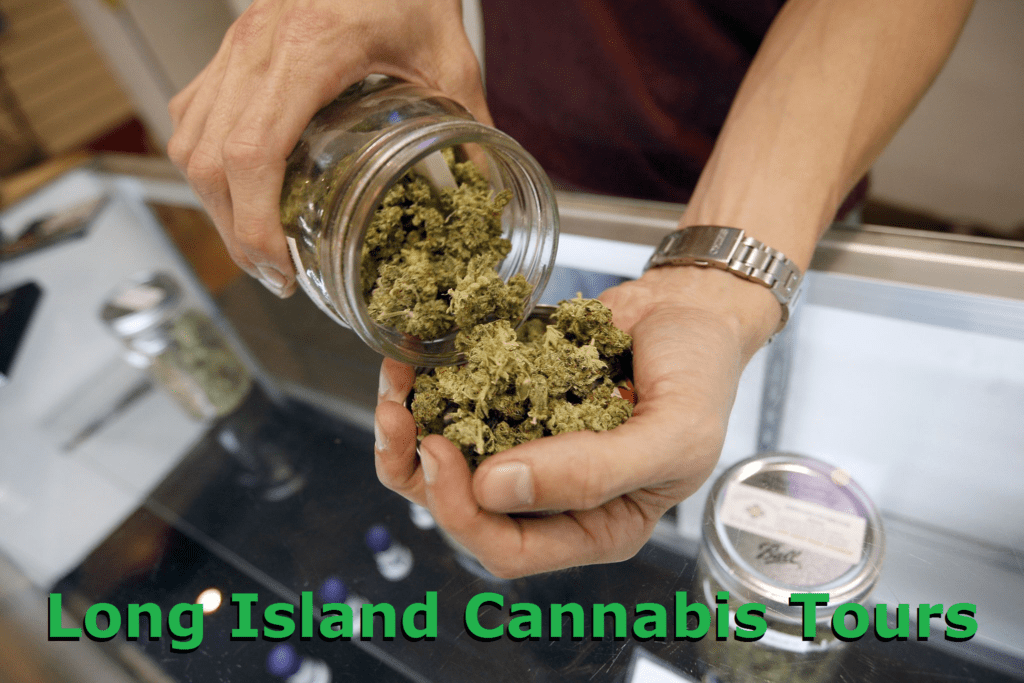 Metro Limousine & Party Bus Service decided to construct Cannabis Tours just like our Long Island Vineyard Tours & Long Island Brewery Tours constructed back in 2003 & 2006. It only makes sense if your gonna do something for recreational purposes then do it responsibly? These Marijuana Tours, Kush Tours, Cannabis Tours, Weed Tours, 420 Tours, Bud Tours &/or Mary Jane Tours are not just, hey lets get high tours. These Cannabis Tours are educational. We'll show you the difference between whats called CBD made from Hemp and THC that comes from the Marijuana Plant. We'll also discuss the difference between the two types of Cannabis Plants called Sativa ( energizing )and Indica ( relaxing effect ).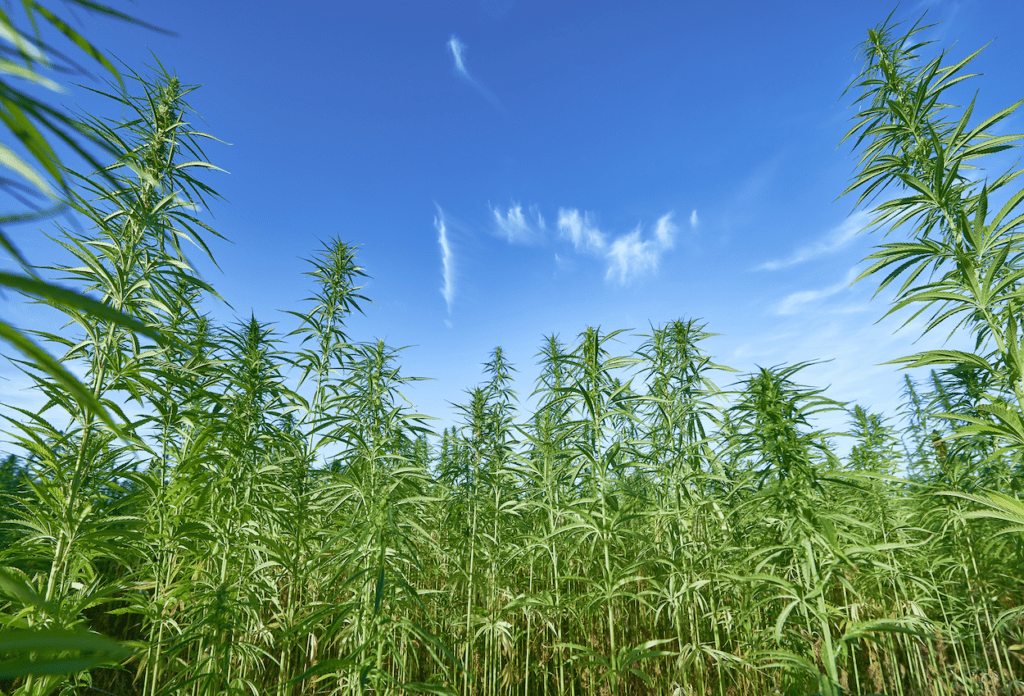 Party Bus & Limo Service for Cannabis Tourism in NY
While on one of our Marijuana Tours, Cannabis Tours, Kush Tours, Weed Tours, 420 Tours, Bud Tours &/or Mary Jane Tours; you'll be traveling in our luxurious and comfortable Limousines, Sprinter Party Vans &/or Party Buses. We can accommodate a small group or a large group depending upon your wants and needs. All Cannabis Tours start around 10/11am and generally your home by 6/7pm.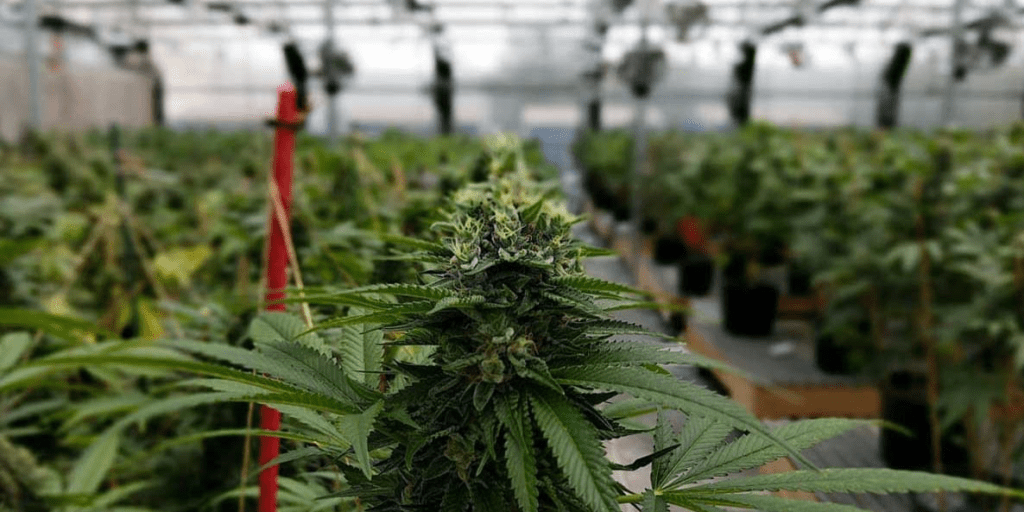 QUESTIONS & ANSWERS
Have some questions regarding the New Cannabis Laws in NYS? Want some fun Facts About Marijuana? If you do not see an answer to your question please look at our other Questions and Answers page. If you Still don't see your question, please contact LI Cannabis Tours via e-mail or telephone (516)-420-TOURS
Q. What is the cannabis law in Long Island, NY?
A. It is now legal for adults 21 years or older to possess 3 ounces of cannabis and 24 grams of cannabis concentrate (edibles, oil).
Q. What are the cannabis regions in NYS?
A. The regions of New York State are broken up as follows: Brooklyn, Capital Region, Central New York, Finger Lakes, Long Island, Manhattan, Mid-Hudson, Mohawk Valley, North Country, Queens, Southern Tier, Staten Island, The Bronx, and Western New York.
Q. Can I go to a dispensary without a card in NY?
A. No medical card is needed at adult-use recreational dispensaries.
Q. Where may I smoke Cannabis?
A. Adults 21 years or older may smoke or vape cannabis wherever smoking tobacco is allowed under the smoke-free air laws, with a few exceptions.
Q. Where can I find a Cannabis Tour in Long Island, NY?
A. You may call LI Cannabis Tours at (516)-420-TOURS
Q. Are Edibles Legal in NYS?
A. Yes, edibles are legal in New York as per the Marijuana Regulation and Taxation Act (MRTA)
For more information on our Long Island Cannabis Tour Packages, or to make Reservations, please call LI Cannabis Tours® today. Call us at (516)-420-TOURS / (516)-420-8687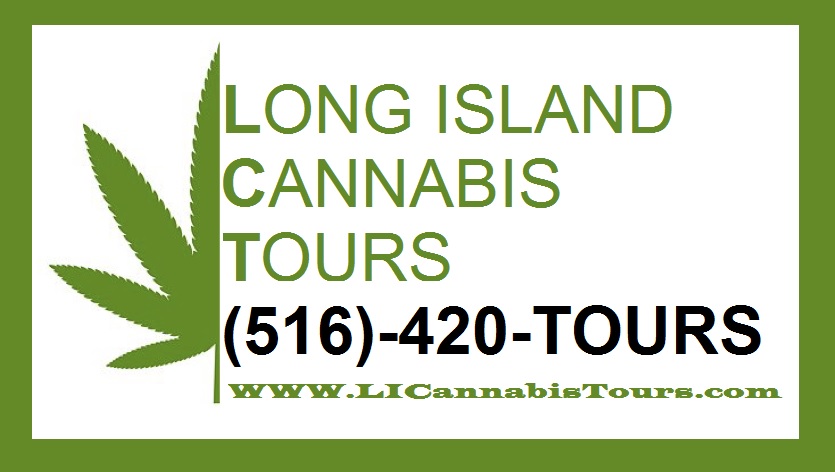 Thank you for choosing Long Island Cannabis Tours